Custom solutions for small business development.
Written Initiative
Effective communication is essential for success at any level. What you have in print is one way that your audience gets to know your business. Whether it is physical advertising, social media, direct marketing or most importantly your website, it is vital that your written content represents your organization and caters to your target market.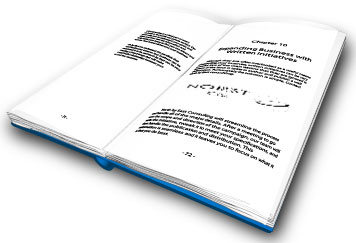 We work with our clients to break down and understand their message, and distribute that message through a variety of channels that will create impressions and increase visibility.
Translating your product or service so that your audience will understand the benefits you offer is critical. By utilizing our diverse backgrounds and business experiences we can confidently make your product or service clear and appealing to your targeted consumer markets.